Professional competences or mission statement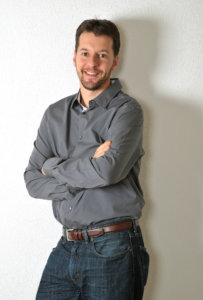 Together with you, I would like to make your dream of living come true, be it in the case of a new building extension and/or conversion, as well as the renovation of an existing building. I will be happy to advise and support you in your search for the most suitable form of living for your needs and requirements. I would be happy to accompany you from the creation of the first sketches to the definitive design of your wish, right up to moving into the newly created building. You will look in vain for airs and graces in my office, here you still get what you want and how you want it. I only take on work for which I am suitable in terms of my knowledge and experience.
In addition, I am continuously educating myself so that I am able to provide state-of-the-art services.
Company
The architecture office was founded in January 2013 as a sole proprietorship by Yvan Rüedi. After one year, I decided to found a limited liability company. The field of activity was continuously expanded and the radius of work extended.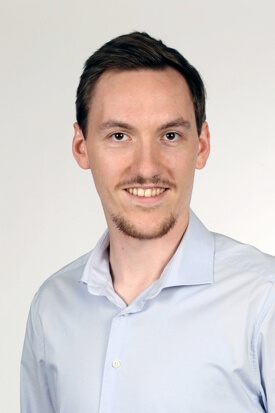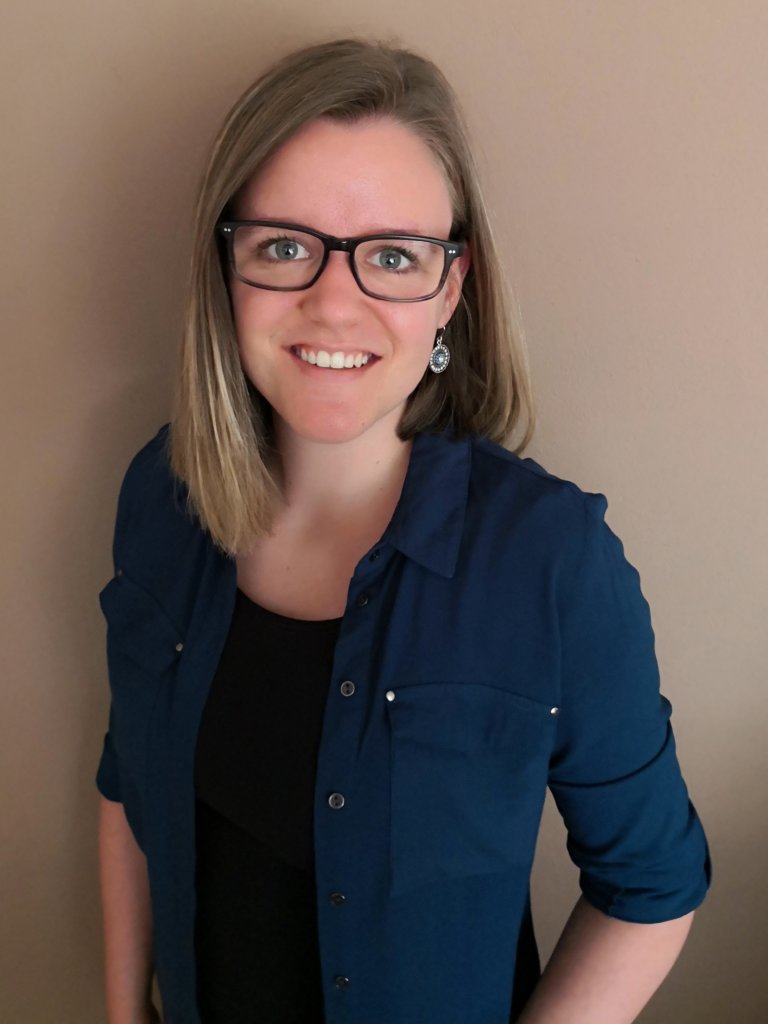 Architect FH
Christoph Camenisch
With us at the company since September 2019
EFZ draughtswoman, specialising in architecture
Jacqueline Hertner
With us at the company since 1 January 2020
Commercial employees
Therese Wick
With us at the company since June 2022